IAL – LINEAR SYSTEM WITH BOWL MULTIPLE MOVEMENT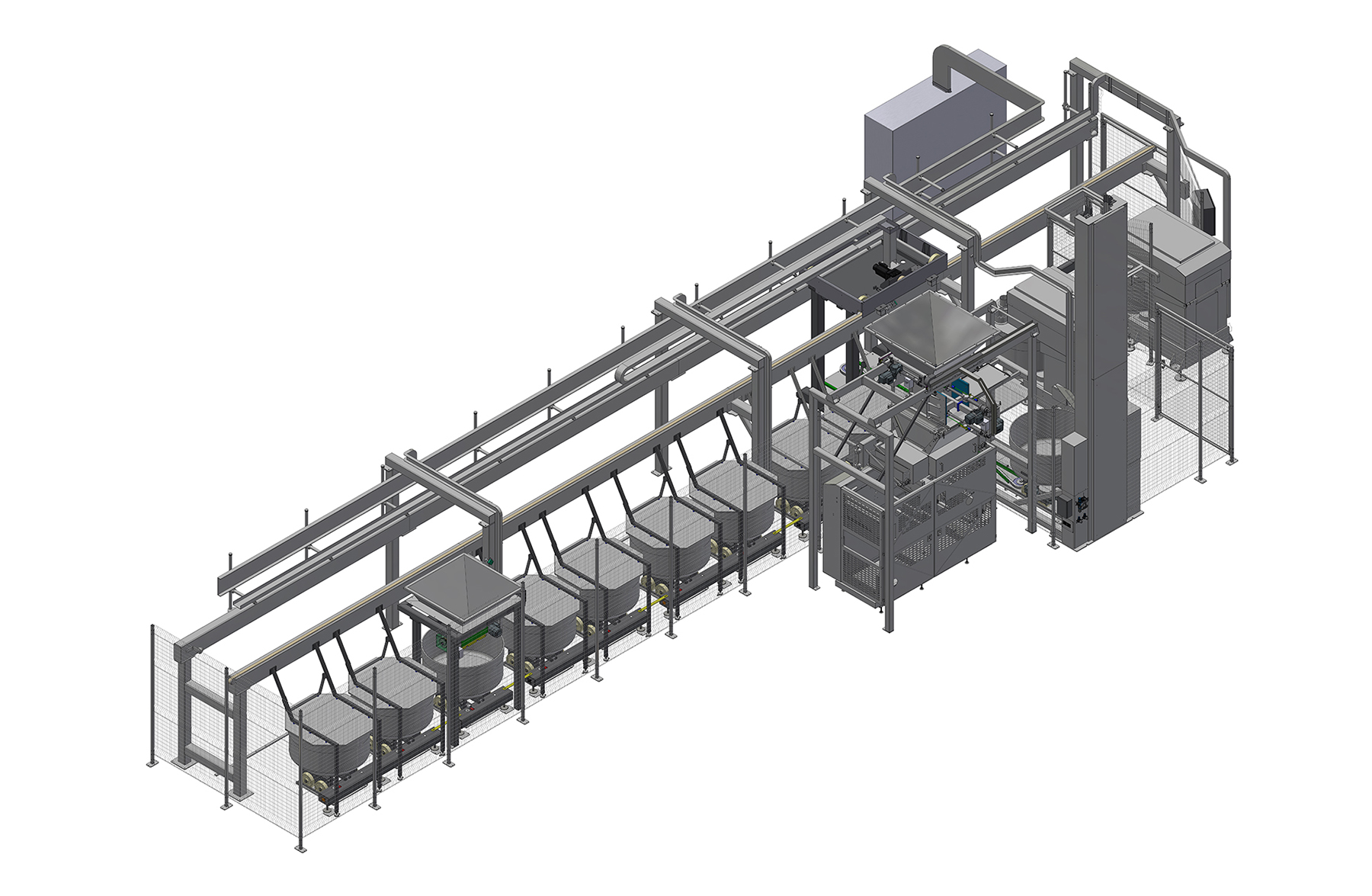 This system is composed by: a bowl motion device made with two, three or four-axis system, according to the requested configuration; ingredients loading stations for mixers or blenders, leavening stations and bowls lifter/dumper. Among the automatic systems, this one is the most flexible, within the initial configuration, because it allows modifying the working cycle and the leavening time. It can be combined with an automatic bowls washing station. The modularity of the system allows modifying and expanding it.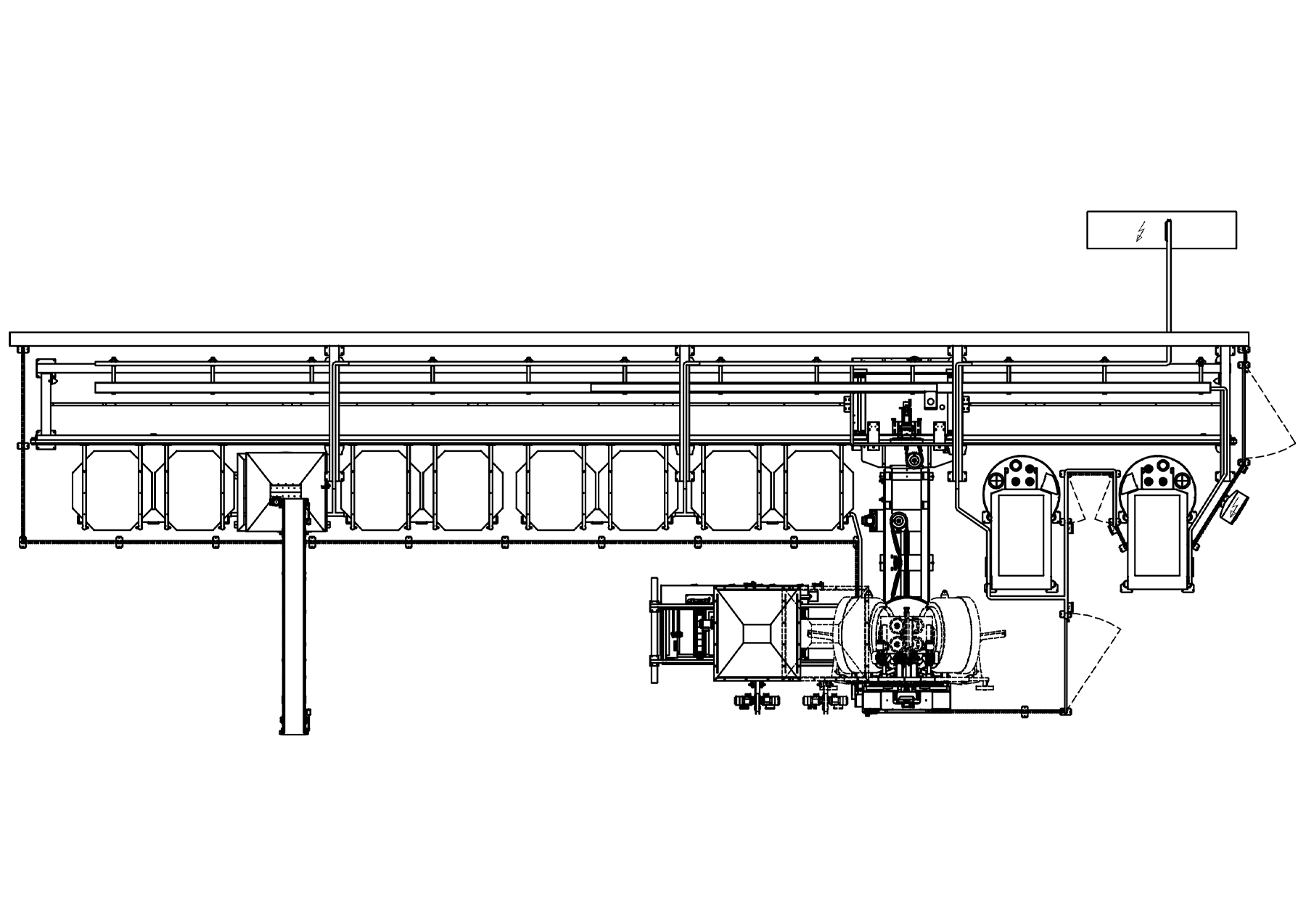 MACHINES
This system can work with every kind of Industrial mixer and blender.
TOOLS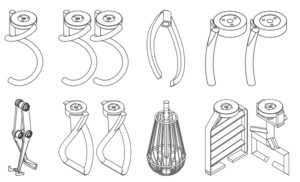 For further information
contact us