EASY DRIVER – LINEAR SYSTEM WITH BOWL SINGLE MOVEMENT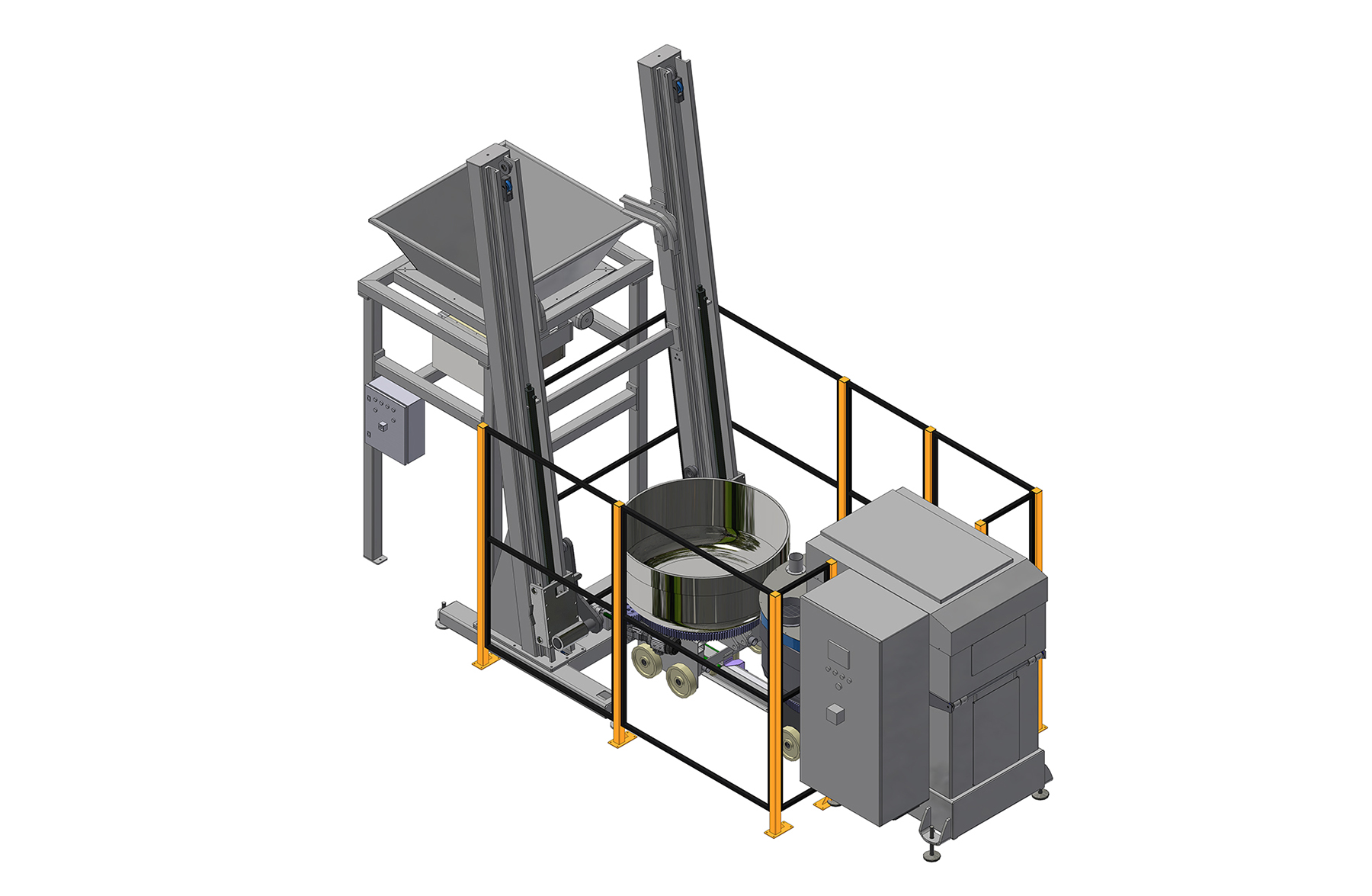 The simplest automatic system for dough production allows the basic movement of the bowl from the mixer or blender towards the bowl lifter/dumper. It is dedicated to direct production of doughs and it allows the operator access for manual ingredients loading.
LAYOUT AND INSTALLED MACHINES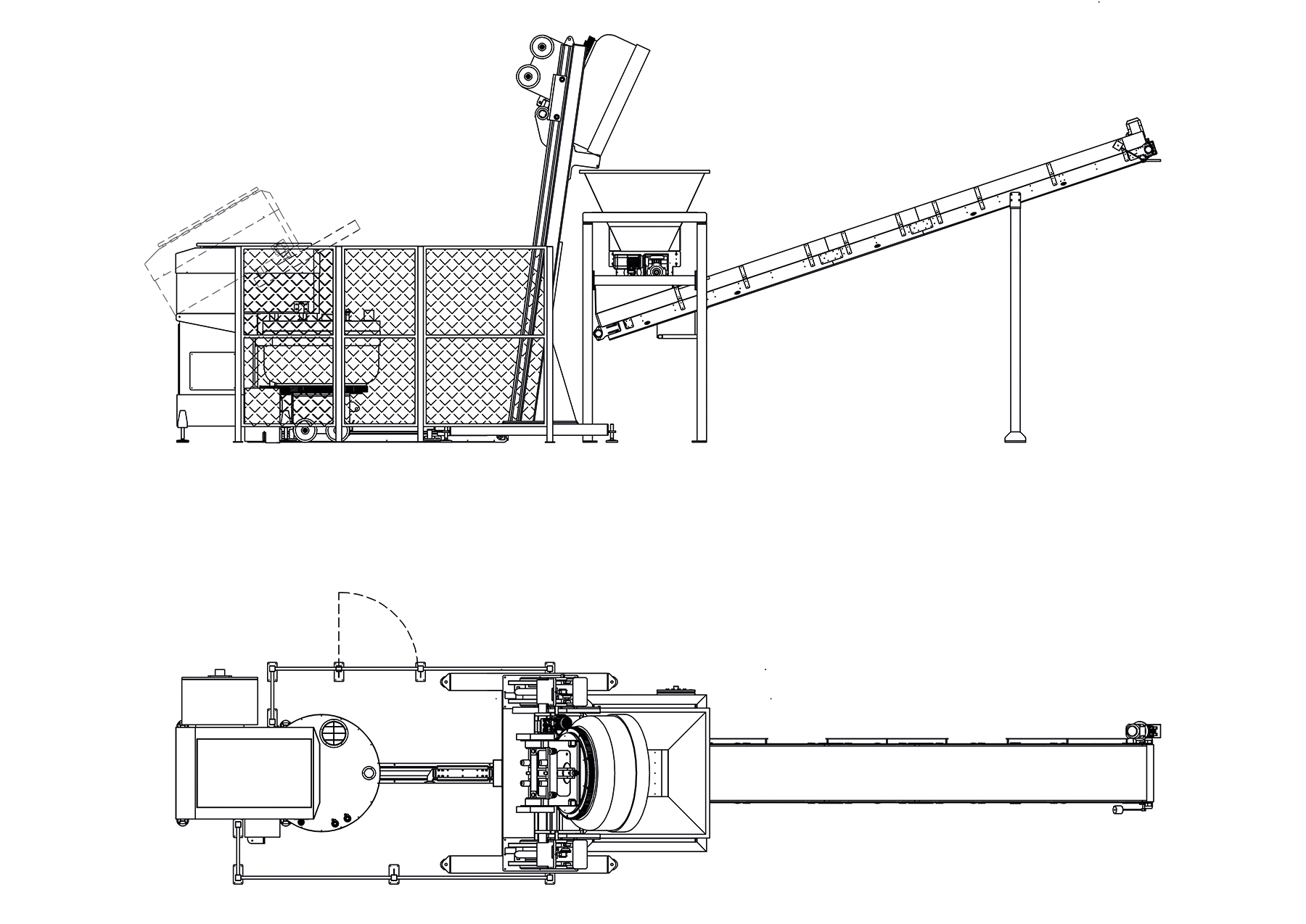 MACHINES
This system can work with every kind of Industrial mixer and blender.
TOOLS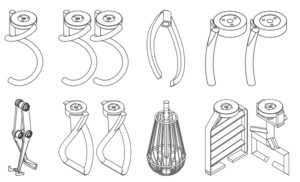 For further information
contact us