IAR – BOWLS ROTATIVE MOVEMENT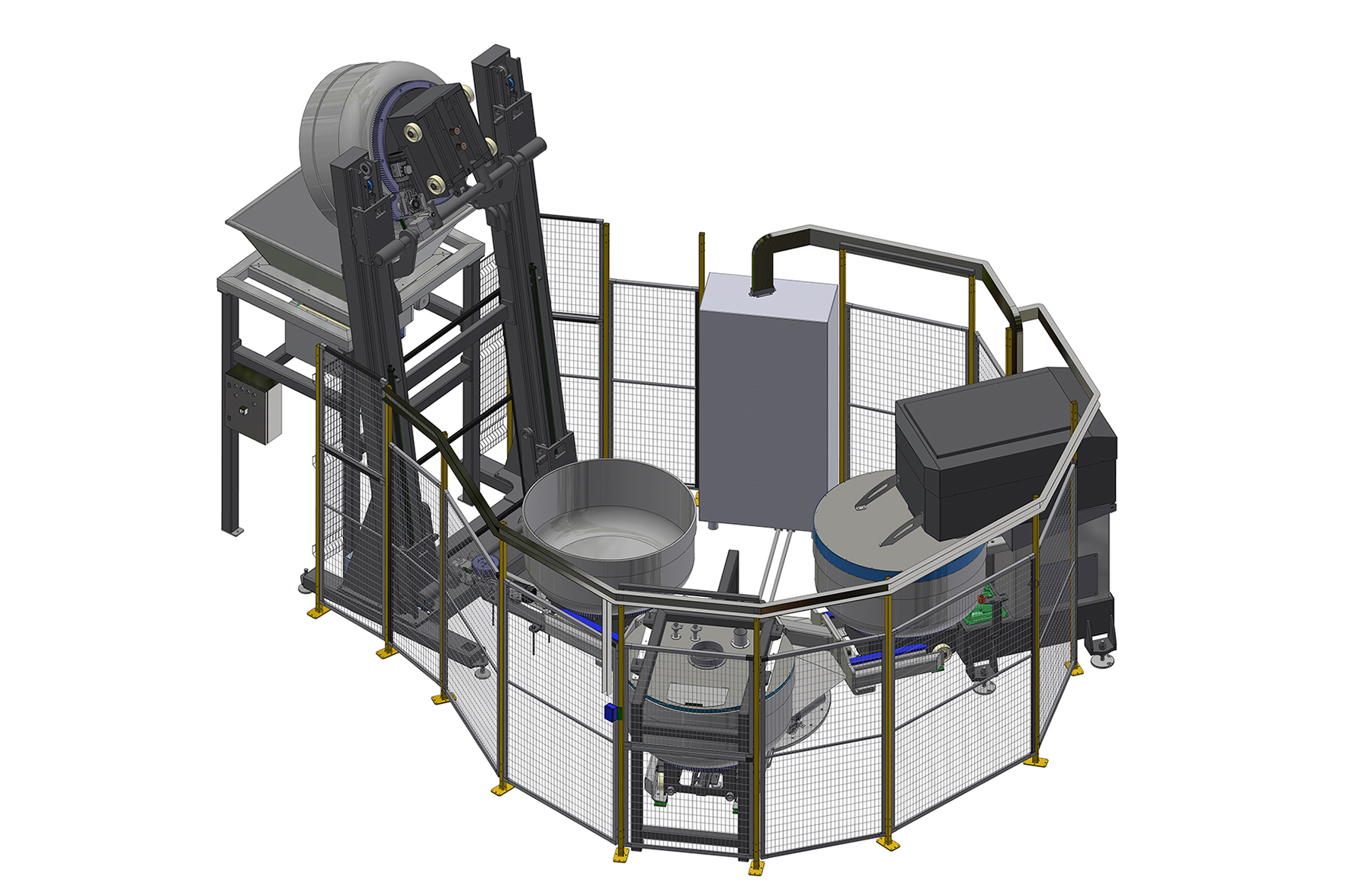 The classic "carousel" allows the automatization of the dough production with a pre-configured working cycle. It is composed by: an ingredients loading station, with one or more mixers or blenders; eventual short dough leavening stations and a lifter/dumper. It is suitable for the making of every kind of product.
LAYOUT AND INSTALLED MACHINES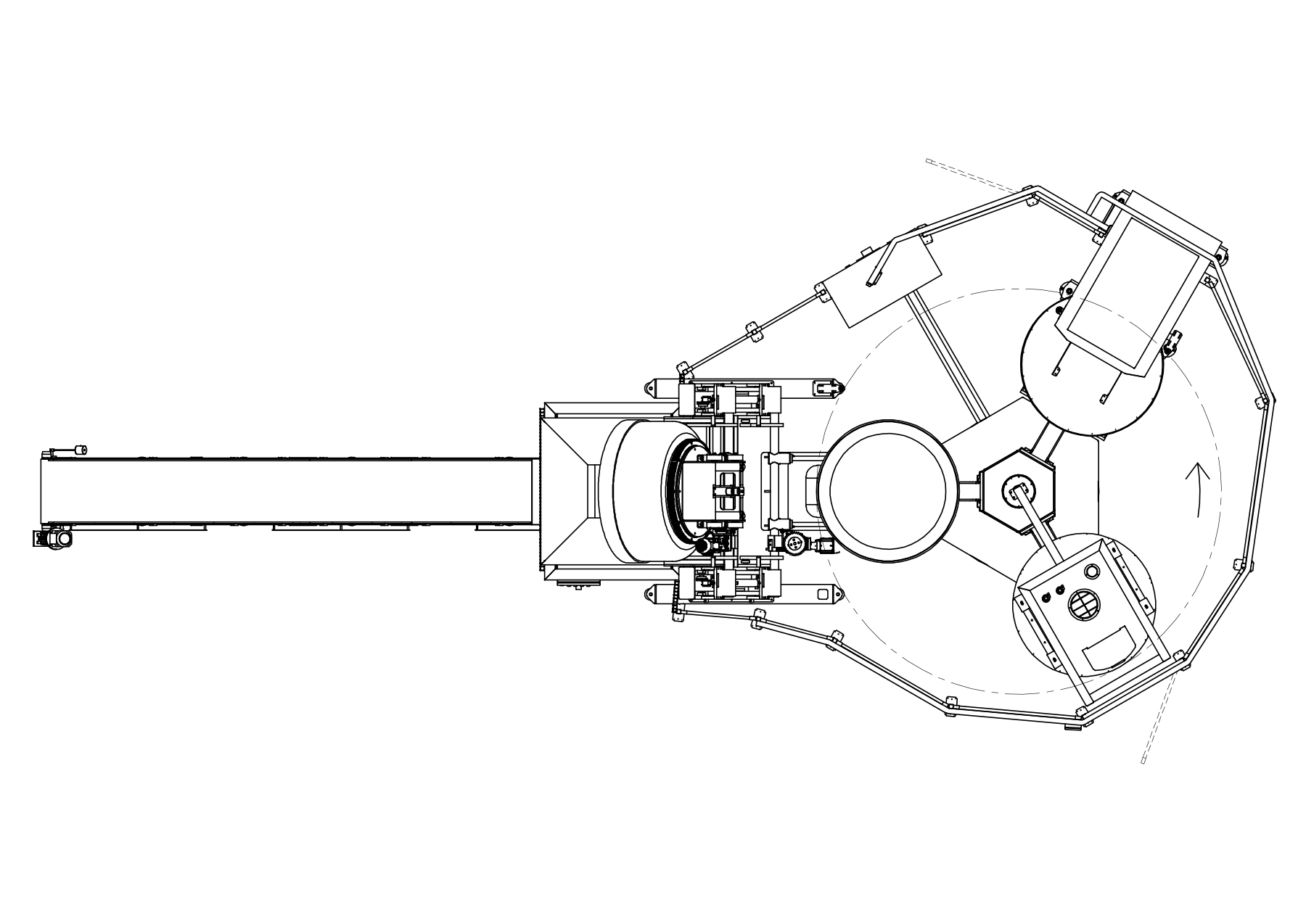 MACHINES
This system can work with every kind of Industrial mixer and blender.
TOOLS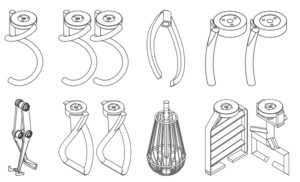 For further information
contact us